Inbound Digital Marketing
Best SEO Service Provider In Australia To Ensure Quality Traffic To Your Business.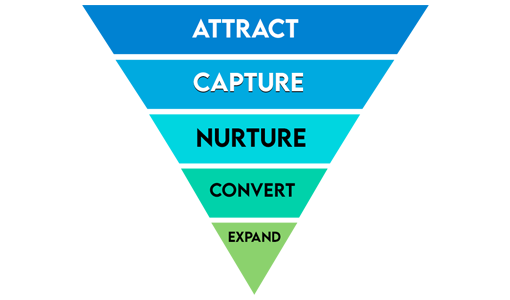 Well, we are here to help!
Top Rated SEO Service Australia- Where Ranks Matters
Traditional marketing is still in existence but most businesses are opting for digital marketing to create a leading position in the business scenario. Establishing a social media presence for a business is the key to its success in the digital era. Our digital marketing tools are strategically developed that helps us create an online presence of a website efficiently. The facebook marketing in australia, PPC, SEO, Blog Post, Twitter, Instagram are an important part of digital marketing in sydney.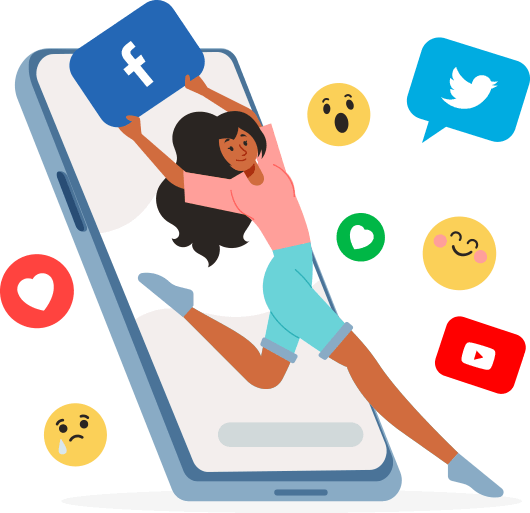 Boost Your Marketing through Social Media
Our Social Media Marketing Agency Sydney helps you to reach
out to your target audience in a way that nobody else can do. One requires creating a balance in
successfully endorsing one's business in a digital space as well as the conventional market.
Starways Web Digital helps you achieve that kind of balance with its most affordable SEO
services in Australia.
Boost Your
Business and Profits on Digital Space.
Get your Free Website Analyses Now!
Why it is important to write Viral Content?
Writing viral content always increases the chance of earning links, we assist you with the type of content you may post to increase visitors to your website. We not only work with big businesses but are also a social media marketing agency for small businesses that improve their sales and dynamics in the digital sphere.
Why do Long Tail Keywords work for SEO in Australia?
one requires knowing the kind of searches the mass is punching on Google, or the kind of queries they have, the person who comes with the quickest resolutions to the queries is always the winner. People usually type in fragments while searching, and those are known as long-tail keywords and they act as low-hanging fruit and fetch more traffic to the website.
Giving Answer To Audience's burning Topic is important or not.
You have to understand that most of the people while searching on Google are making a query by typing in fragments of questions. Such types of long-tail keywords are considered low-hanging fruit and they fetch a good deal of traffic.
Why Capitalize on niche Topics is Important?
Knowing the kind of audience one is targeting is very important, there are many niches that are doing really well in terms of content from a marketing angle. So one must conduct proper research on the kind of niche they want to dive into, niche plays an important role in social media marketing in Australia to get a proper ranking in the digital scenario.
Give a call to Starways Web Digital for the top-rated Seo service in Australia and feel the difference!